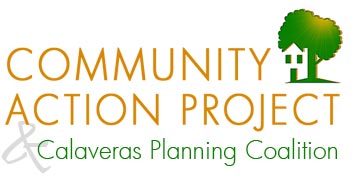 Come hell or low water, what's underground must be preserved
After our recent drought, the importance of providing sustainable water supplies for California's cities and farms – both now and over the long term – is clearer than ever. And long-term water planning has to include a commitment to manage groundwater aquifers carefully, recharging them whenever possible and pumping from them only when necessary.
Modesto must protect its groundwater supplies. It's the only way for farmers and city dwellers alike to maintain their economy, their heritage and their very way of life for future generations.
It's also the law.