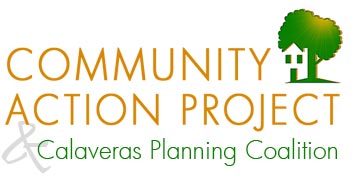 Speak up for the Mokelumne and other California rivers
This year's abundant rains and snowpack are bringing high flows to our beautiful rivers, but also calls for new dams. Those of us who love rivers need to speak up for protecting the special rivers in our state, including the Mokelumne. There are several opportunities to do that coming up. Your voice is needed to ensure we have free-flowing rivers in our future.
On Monday, April 10, at 6 pm, in Pioneer, the Upcountry Community Council will discuss AB 975, a Friends of the River-sponsored state bill to provide stronger protection for California Wild and and Scenic Rivers. Please come and speak up for protecting the Mokelumne and our other beautiful rivers. Veterans' Memorial Hall, Buckhorn Ridge Road.
On Tuesday, April 12, at 9 am, in San Andreas, theCalaveras County Water District will also discuss AB 975 at its headquarters. Again, locals need to come speak up for river protection and urge the board to not oppose the bill.
On Thursday, April 13, at 9 am, in Sutter Hill, the Amador Water Agency will discuss its "oppose unless amended" position on AB 975 at its headquarters. The board needs to hear from local citizens who support river protection.
Wednesday, May 3, is California Rivers Day at the State Capitol. Join teams of river lovers to visit legislators and speak up for protecting and restoring our state's rivers. You can sign up to participate here.