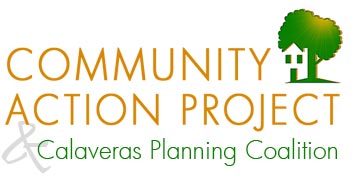 Fifth annual Calaveras Family Showcase – November 4th
OPTIMIST INTERNATIONAL
Your local Optimist Club is proud to announce the fifth annual Calaveras Family Showcase!
Calling all singers, dancers, 'hams,and show"6Hs!
November 4, 2017 @ 2 – 5pm At the Metropolitan
Main Street, San Andreas
Adults $10 Children 6-13 $8.
Children 1-5′  FREE
Casting, Tickets and Information:
209-754-1699
Support three local community  organizations!
Xil"t.t-K,; Xil"t.t-K,;
Valley Springs Youth and Family Center
The Volunteer Center of Calaveras County