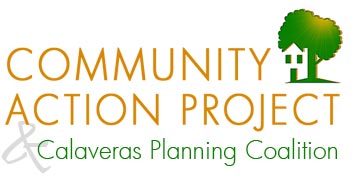 Mark Twain Health Care District Study Session
Press Release Contact: MTHCD
Nov. 29, 2017 (209) 754-4468
Mark Twain Health Care District Study Session
On Wednesday December 13, 2017 at 7:30AM, at the Calaveras County Library, the Mark Twain
Health Care District Board will conduct a study session. The study session will include a proposed
new lease with Dignity Health or another affiliate or choosing to operate the hospital independently.
Dignity Health representative(s) will be available at the study session to discuss their proposal. All
voters are requested to attend, if possible, as the District's decision becomes an election issue in
2018 for the Calaveras voters.
The governance of the District includes the Executive Director, Dr. Randy Smart and the current
elected board: President, Lin Reed, MBA, OTR/L; Secretary, Ann Radford, FNP; Treasurer, Susan
Atkinson, MSW; Members at Large Debbie Sellick, CMP and Talibah Al-Rafiq. Peggy Stout is the
Administrative Assistant.
Location of the Study Session: The Chesebrough Room – Calaveras County Main Library, 1299 Gold
Hunter Rd, San Andreas, CA 95249
Mark Twain Health Care District Mission Statement
"Through community collaboration, we serve as the stewards of a community health system that ensures our residents have
the dignity of access to care that provides high quality, professional and compassionate health care".