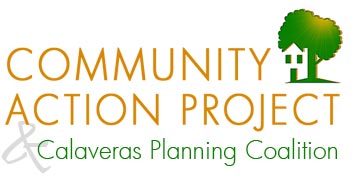 Ebbetts Pass Forest Watch Film Festival November 18 Arnold
CONTACT: AGATA SULCZYNSKI, 415.516.4972
Admission: 10 at door, 8 online
Date November 18, 2017
Time: Doors open 6pm; Films start at 6:30
Location: Bistro Espresso,2182 Highway 4 G700 Arnold, California 95223
Hosted by: Ebbetts Pass Forest Watch
www.sierrafilmfest.org
Come at 6pm, grab a drink and snack and settle in for some riveting films.
Feature films are:
Freightened: the Real Cost of Shipping
In an audacious investigation, Freightened will reveal the mechanics
and perils of freight shipment; an all-but-visible industry that holds
the key to our economy, our environment and the very model of
ourcivilization.
Denis Delestrac | 2016 | 90 min. | Spain, France
Another Way of Living: The Story of Reston, VA | Bistro Espresso|
November 18, 2017
Robert Simon, a visionary American planner, believes that creating
community is more important then building buildings. He envisions
another way of living in the suburbs, combining the best of the city
with the best of the country. In 1964, he develops the New Town of
Reston, VA where he makes his utopian vision a reality. Reston is an
international sensation that inspires new trends in suburban
development, mixing residential and commercial uses and creating civic
open spaces to promote community. Early on, facing financial
challenges, he is fired from the project by investors, but he never
stops believing in his vision. At age 100 he continues to insist that
Reston remain true to its principles as it struggles with new
challenges that financial success brings.
Rebekah Wingert-Jabi | 2015 | 70 min. | USA