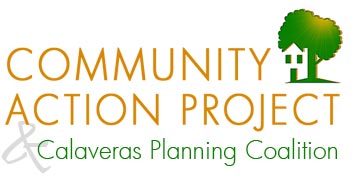 CSERC is seeking top quality applicants for a full-time position at our non-profit center
If you know a potential candidate who has experience doing fieldwork and monitoring or who has experience in non-profit work, let them know about our job opening.  Go to our website to learn more about our search for the right match for our staff!  Applications should be submitted by July 6th.
Read the job posting here.