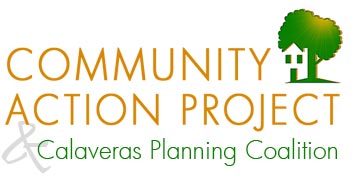 Calaveras County Board of Supervisors Special Meeting for June 20, 2017
The agenda for the special Board of Supervisors meeting scheduled for Tuesday, June 20, 2017 at 9:00 AM is now available on the website.
The special Cannabis Ordinance Study Session
2-page agenda submittal from the Planning Director is also attached.   
Both documents are available on the Board of Supervisors Special Meeting page:https://calaverascountyca.iqm2.com//Citizens/detail_meeting.aspx?ID=2065
There is a Sheriff budget report on the agenda first, then the study session (which appears to have no formal format).
In the Planning agenda submittal, the Planning Director summarizes issues in DEIR comment letters received.
*************************************************
9:00 AM: Call to Order
Pledge of Allegiance
Announcements
PUBLIC COMMENT – 30 MINUTES
REGULAR AGENDA
1. ADMINISTRATIVE OFFICE Receive a report regarding the Sheriff Department FY2017-18 Budget request.2. PLANNING Conduct a special study session to continue discussion of cannabis cultivation in Calaveras County, focusing on comments to the Draft EIR for the proposed ordinance to ban cultivation and commercial activities associated with cannabis.
Board of Supervisors
Special Meeting
Tuesday, June 20, 2017 9:00 AM
891 Mountain Ranch Road, San Andreas, CA 95249
Download PDF Agenda  |  View Web Agenda
Document Modified: 6/16/2017 2:33 PM