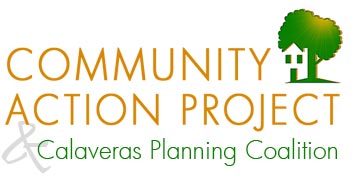 Alliance's Wild & Scenic Film Festival in South Lake Tahoe 
Sieerra Nevada Alliance's Wild and Scenic Film Festival combines award-winning environmental and adventure films with the energy of local activism. Featured films will include exciting outdoor adventures, environmental battles and inspirational stories of people making a difference. The film festival supports the Alliance's work to protect and restore the Sierra through our Sierra Nevada AmeriCorps Partnership.
Date: March 30th
Location: MontBleu, South Lake Tahoe
Please click here for more details.